Natural organic skincare made in New Zealand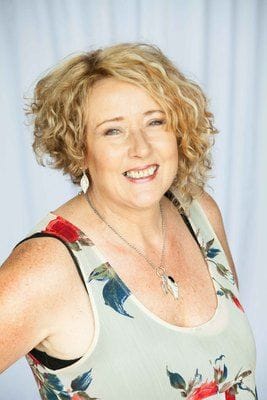 KD one is a scientifically validated range of natural and organic skincare, natural mineral makeup and cosmetics made in Wellington, New Zealand. KD One was created by me, Kareen Holland a successful make-up artist in the international television and film industry for 23 years and an equally successful mother of two teenagers.
My products are for all types of skin and are especially suitable for those with very sensitive skin, suffering from reactions such as rashes, eczema and skin irritations. We will customise products for our clients who require just a little more special attention and love.

> natural organic skincare
> natural mineral makeup
> acne and skin irritation treatment
> paraben and chemical free
> no harsh surfacants or petrochemicals
Scientifically tested to validate KD One's proprietary formulations which reduce inflammation and anti-aging.